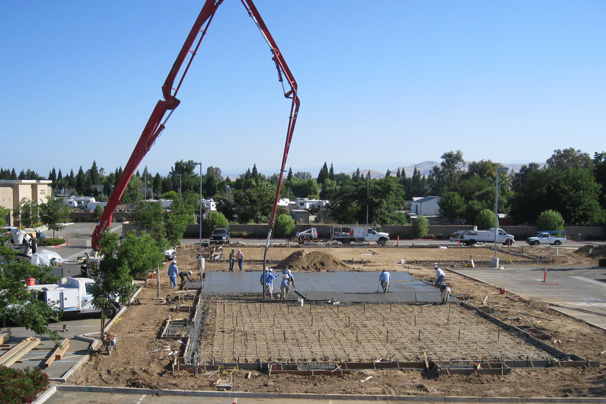 2181 Herndon Office Building
Herndon Armstrong is a Master Planned professional office complex comprised of 12 office buildings. Construction began on the 7th office building in the project, with a completion in the winter of 2015.
Visit the Herndon Armstrong project page for more information about the project and to download an electronic brochure. Colliers International is the exclusive real estate brokers for the project.
Please contact Michael Schuh or Bobby Fena at (559) 221-1271.
Year Built:

Winter 2015

Project Size:

5,000 Square Foot Office Building

Project Location:

2181 Herndon, Clovis CA 93611
Tollhouse Crossing
The Tollhouse Crossing project demonstrates Thomas R Butler, Inc.'s ability to take retail infill property and transform it into a successful, well-appointed 87 unit, single story apartment complex.
Address:

102 N. Fowler, Clovis, CA 93611

Manager:

Yvette Ortiz

Phone:

(559) 298-8200
Lasik Vision Institute
Lasik Vision Institute, a national company, trusted only Thomas R Butler, Inc. to build their Fresno office location, the first location in the San Joaquin Valley.
Year Built:

Spring 2014

Project Size:

3,200 Square Foot Office Building

Project Location:

7088 N. Maple, Suite 105, Fresno CA 93720