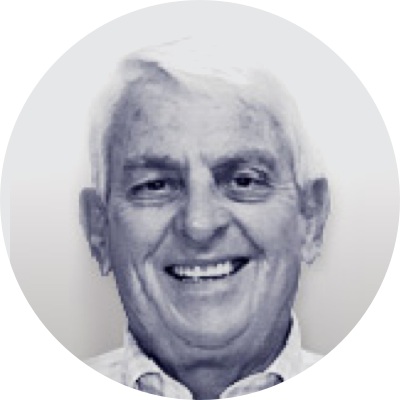 Thomas R. Butler
tom@trbutler.com
Thomas is a master builder, having built both high quality structures and a family business known for excellence and innovation.
Even though he is Chairman of the Board at Thomas R Butler, Inc., Thomas still reads the fine print of every project plan. His keen eye, with over 50 years of experience in construction, can spot better ways to save time and resources for clients.
Thomas' passion for building is infectious, which is probably why his three sons have also dedicated their lives to building and the family business.